Well it's been another year, and another Lustre User Group meeting. There were many interesting discussions which took place. Though in general I found the most useful session to be after the LUG was completed. The developer meeting, for me at least was an excellent use of my time.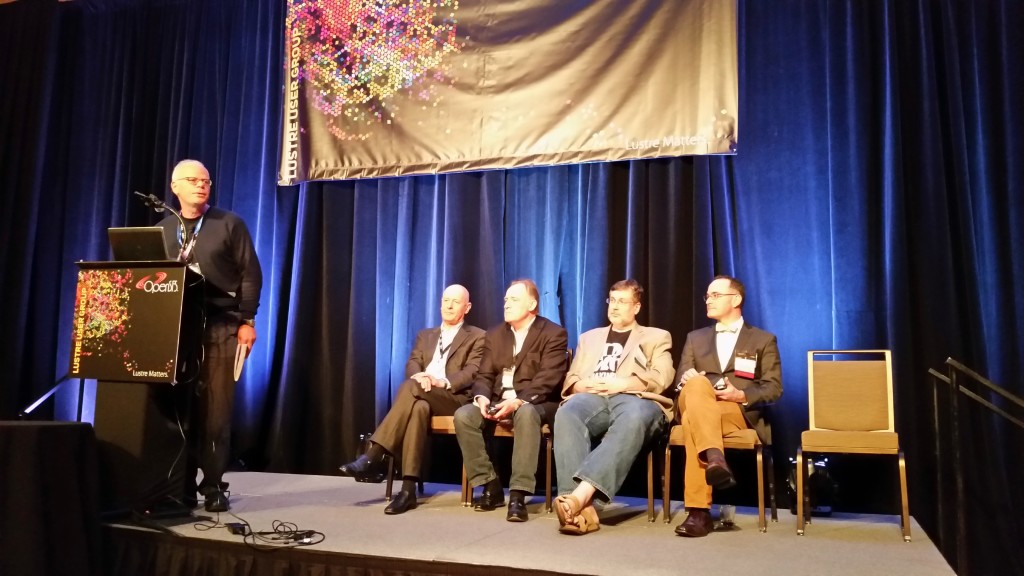 Got to hang out with some colleagues and old friends
Quite a few `primary' developers at the developer meeting.